The First
American International School

Outside of Amman
Latest News
ELO
The AUSME English Department is proud to psent our official ELO coaches for this year: Ms. Bayan and Mr. Ahmed! They will meet with our students to elect and recruit candidates for the school's team: ASK (American Schools Knights)
Our ELO coaches conducted a second meeting this past week where they showed our students, who were interested in the tournament, the importance of participating in the ELO and the potential benefits. The coaches encouraged our students to be creative when it came to their ideas since the competition's main theme this year is all about Social Media. Our students had a genuine interest in the competition as they shared with the coaches some original plans and ideas to include in the ELO tournament and as they compete with each other to become part of our ASK team.
Thank you!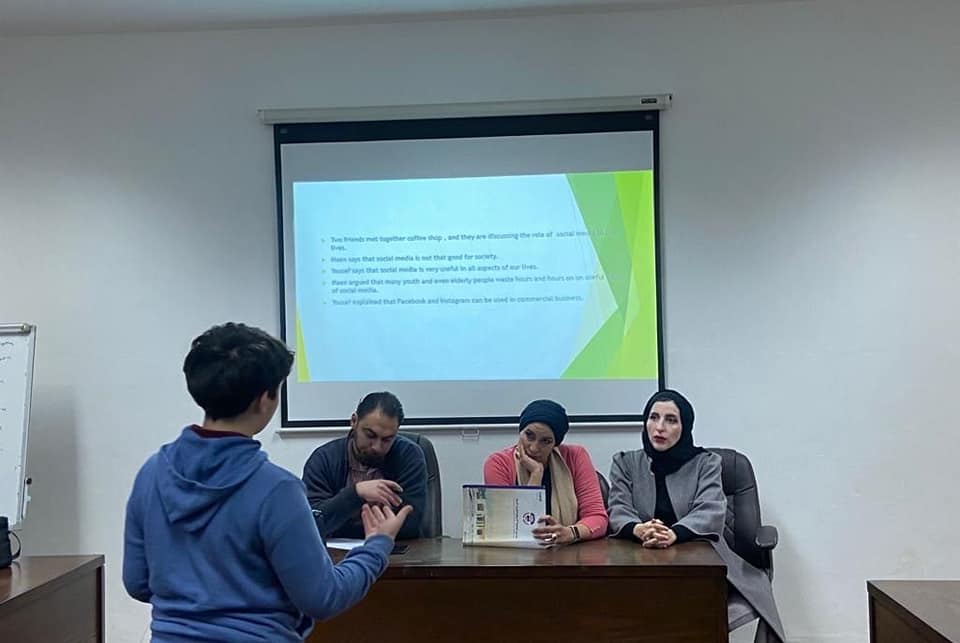 Spelling Bee
Congratulations to all the amazing spellers who participated in the 2023 AUSME Spelling Bee today! Seeing so many talented young students showcase their skills and knowledge was truly inspiring. A big shoutout to the winners and runner-ups for their hard work and dedication. Keep up the great work, and continue striving for excellence in all you do. AUSME is so proud of you!
#spellingbee #congratulations #AUSME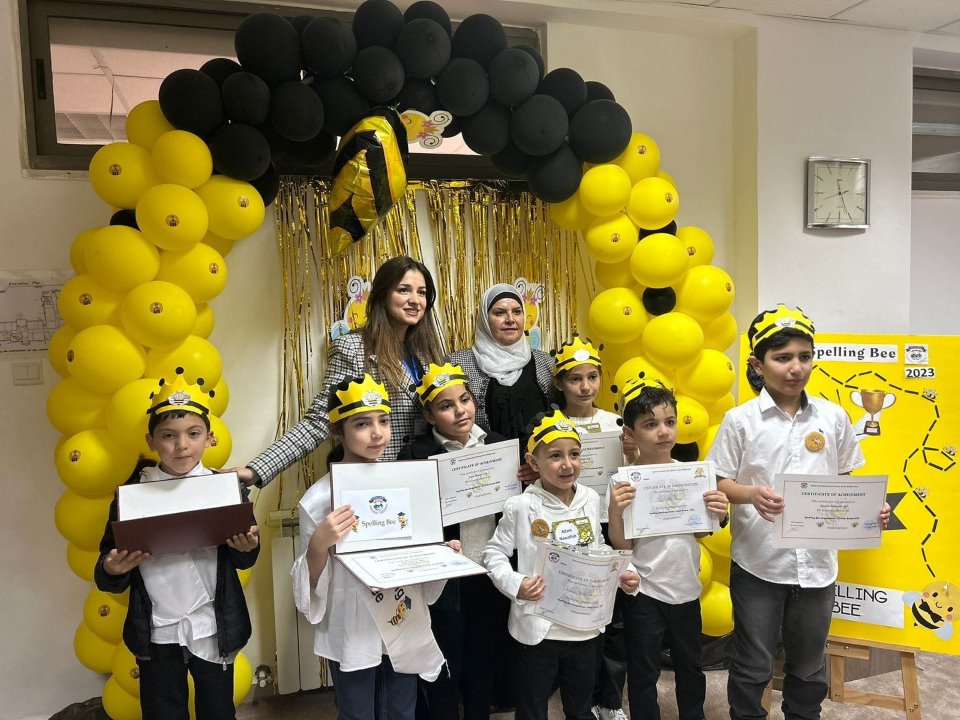 New Year 2023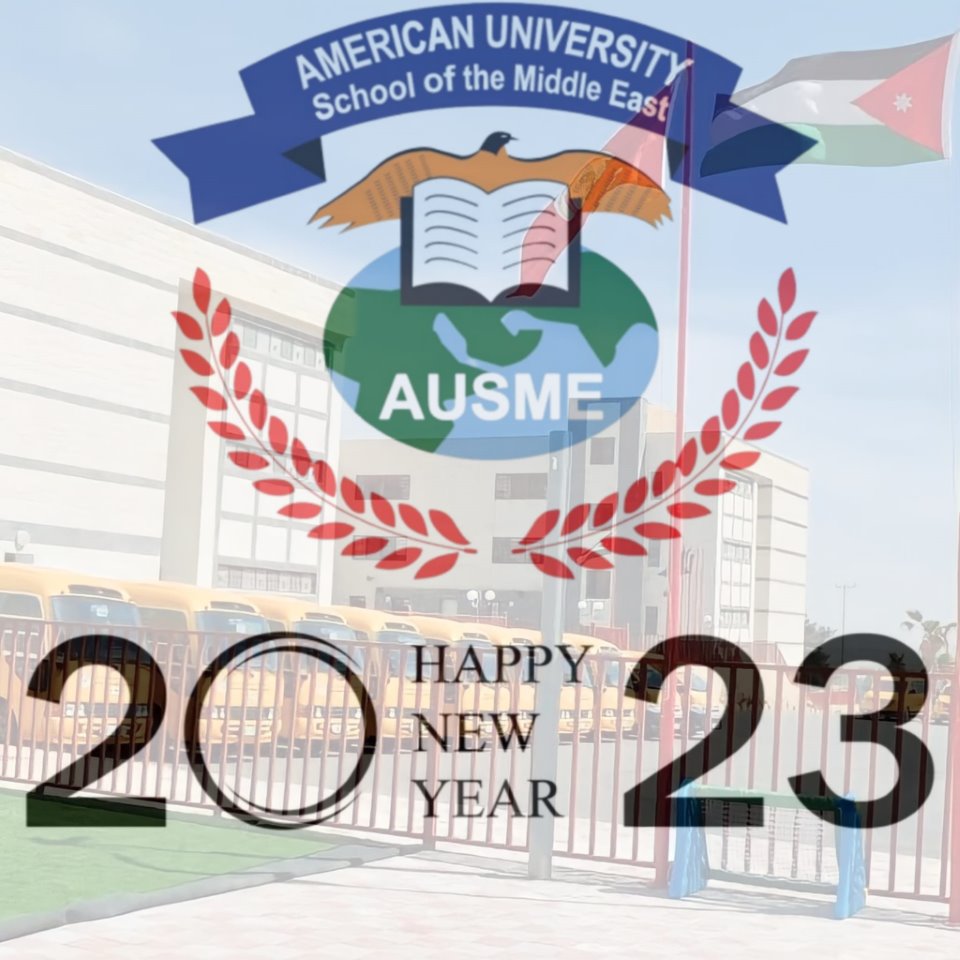 COGNIA
Congratulations to American University School of the Middle East for obtaining COGNIA accreditation for the second time; as first and only accredited International American School outside the capital of Jordan , Amman . 
All thanks and appciation to the school leaders; vice principal and program supervisor, and school team ; heads of departments, teachers, assistants , and administrators, and our appciation to Jadara University team, all led by the General Manager, Dr. Shukri Al-Marashdeh and School principal Dr. Manal Alibrahim.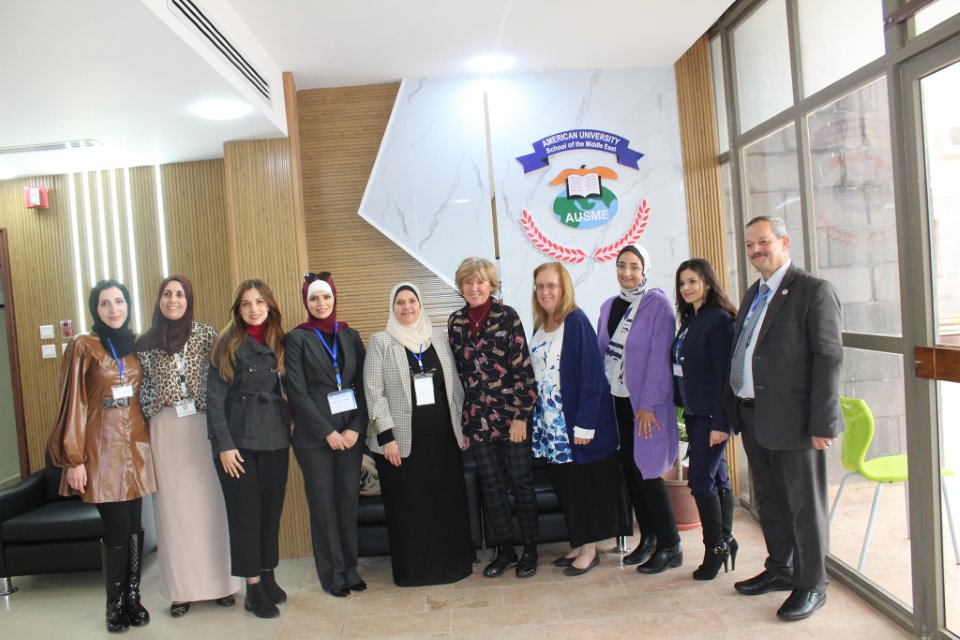 Creative Children's Arts Festival
Under the patronage of Her Excellency the Minister of Culture, Dr. Haifaa Al-Najjar, the ninth Creative Children's Arts Festival was held;
American University School of the Middle East obtained the best  popular Dabke in the Kingdom.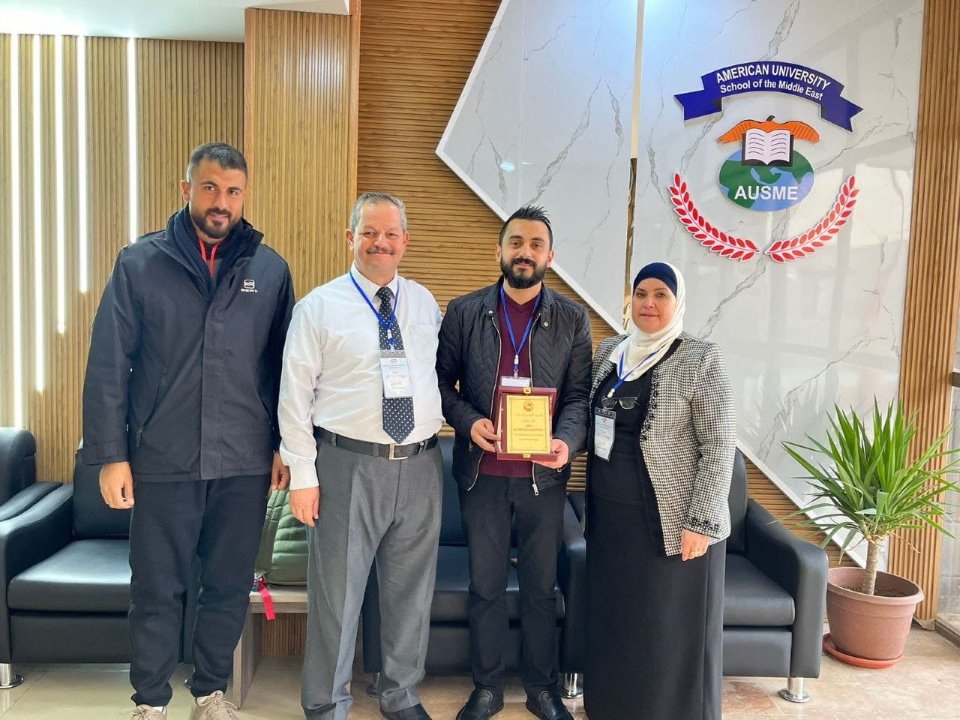 Welcome letter
Returns on educational investment are measured by students' academic achievements.
Indeed, the caliber of educational institutions varies, yet those offering high quality services at low cost require investments of their all stakeholders. Accordingly, we realize that excellence in academic knowledge and economic growth positively correlate and play an instrumental role in ensuring the development of our nation.
Our vision is to provide the region with the best educational services.
To enable this, The American University Schools of the Middle East was strategically established on the northern side of Jordan, to serve all local districts.
DR.shukri Al Marashdeh
Vise Chairman
The scientific and technological challenges that face our nation today from a major part of the gap between us and the developed world.
Keeping abreast of rapidly changing global environment in which we live is the key. Keeping up to date with new teaching techniques, developing a modern curriculum, using the latest resources as well as improving administration and governance will aid us in closing this gap.
All this will benefit the learners in our charge and will lead to graduates from our school who are excellent students, creative thinkers and superior learners.
Dr. Qasim Abu Ain
Our Mission
.To create and support an environment that inspires each student to be a confident, creative and moral individual prepared to adapt and succeed anywhere in our rapidly changing world
Our Vision
To cultivate a generation of innovative thinkers and socially responsible citizens practicing core values all while instilling pride in one's cultural identity, equipped with the latest knowledge and technology, college ready and competitors in the global market.